Weight Loss Treatment with invisa-RED in Berkley, Michigan
Weight Loss Treatment with invisa-RED in Berkley, Michigan
Written By Royal Oak Chiropractic Clinic on December 23, 2020
---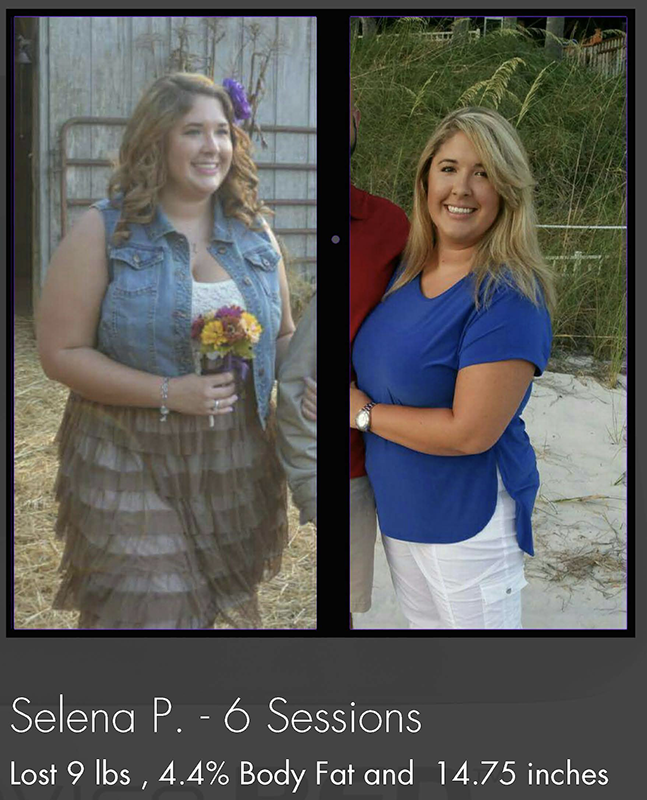 Cutting back on calories and developing an exercise routine are great ways to lose weight, but there are other less strenuous methods you can opt for to shed those extra pounds. If you're looking for a way to speed up your weight loss without spending too much time at the gym, you should visit the Royal Oak Chiropractic Clinic to try our weight loss treatment through laser therapy.
How does invisa-RED™ Weight Loss Work?
During this treatment, concentrated laser energy is passed over the areas you desire to lose fat. The light energy penetrates your adipose tissue, around 40mm deep, and increases the production of ATP (Adenosine triphosphate). This increases your body's ability to break down fat.
Not only does laser therapy for weight loss improve your body's metabolism, but the light energy also increases your lymphatic function, helping your body excrete the extra fat through sweat and urine.
What are the Aesthetic Benefits of Weight Loss Through invisa-RED™?
Laser therapy is great for improving your metabolism and helping you lose weight, but that's not all it's good for.
When the light pulses are passed along your skin, they further assist in:
Eliminates Cellulite
Body contouring
Skin Tightening
Stretch Mark Fading
The laser energy heats your tissues and this increases oxygen levels and blood flow in your cells, resulting in the above-mentioned benefits.
How is Weight Loss with invisa-RED™ Carried Out in Berkley, Michigan?
When you visit the Royal Oak Chiropractic Clinic for your laser therapy session, Dr. Howard Manela, D.C uses a clinically proven laser device to carry out your therapy. The concentrated laser energy is set to around 680nm to 980nm to optimize the infrared penetration to your fat tissue.
Book an appointment with Dr. Howard Manela today to start your laser therapy for weight loss and finally reach your ideal weight.
Reach us at:
28817 Woodward Avenue
Berkley, Michigan 48072
Tel: (248) 544-2400

Posted In: Chiropractic Weight Loss